Sonia van Heerden
Sonia van Heerden has been working as the Communications and Engagement Support Officer for many years. Throughout her career she has always been involved in healthcare. Here she tells us a little bit about herself and her time working at GOsC.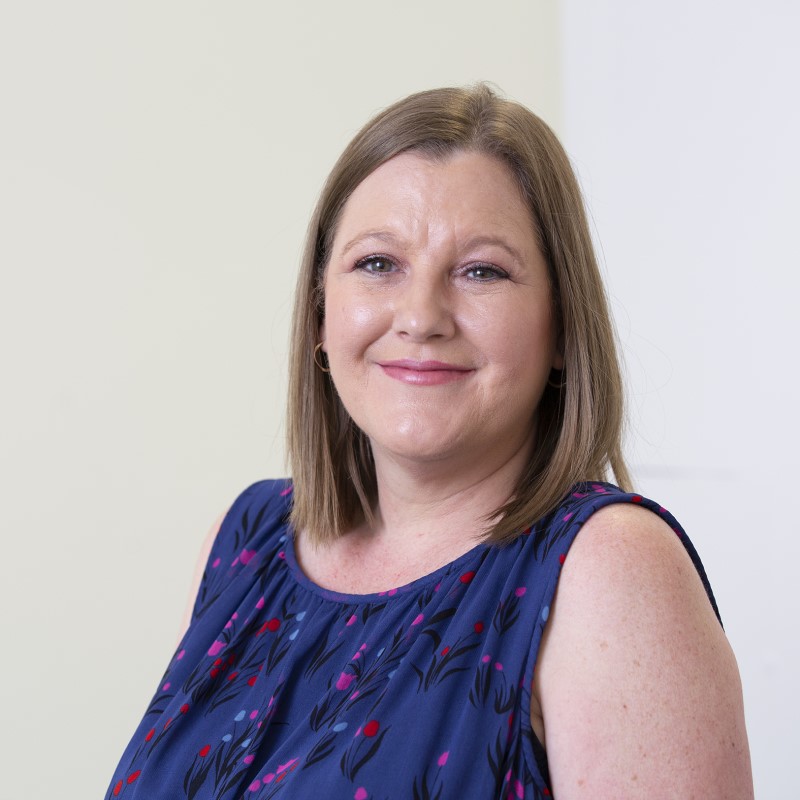 What do you do in your role?
I work within the close-knit GOsC Communications and Engagement team. There are currently four people in our small team and we are responsible for listening to and communicating key messages to the profession, patients and other stakeholders, and delivering the Communications and Engagement Strategy.
I am often the first point of contact for osteopaths, other health professionals or members of the public who get in touch with us. Osteopaths have many different queries and these range from questions about our infection control guidance, ethical queries, to registration and CPD queries. While patients on the other hand are often looking for their local osteopath or trying to find an osteopath who speaks Welsh, for example.
Over the past year I have responded to over 2,000 queries and I aim to be as helpful as I can and to provide a high quality of service. When the queries require specific expertise, I coordinate a response using insight from other members of GOsC and sometimes I also need to get in touch with external stakeholders to do further research to help me put together a comprehensive response.
It's a great feeling to help the people who get in touch with us.
Thinking about the queries we receive really helps us too, as it's useful to hear about the issues patients and osteopaths are currently experiencing.The information collated for the responses can sometimes help shape our guidance. This was especially true during the early stages of the COVID-19 pandemic.
Another part of my role is to support my team to make sure all our communications and engagement activities run as smoothly as possible. This involves working with my teammates to produce guidance documents, and to help make sure our events including webinars are organised and run efficiently.
What opportunities does your role provide?
I have worked at the GOsC for many years now and this has given me the opportunity to meet and build strong relationships with numerous stakeholders and osteopaths. I really enjoy helping people and getting the chance to meet new people and to build longer term relationships too. This has also helped me to learn a lot about the profession.
I have first-hand experience of getting osteopathic treatment because, unfortunately, due to a bungee jumping experience many years ago I have a bad back. This means that I regularly have osteopathic treatment to alleviate my symptoms. But on the positive side, this first-hand experience helps me when members of the public ask about osteopathic treatment and what to expect!
What is it like working for the GOsC?
The GOsC is very small in size compared to most of the other healthcare regulators and my colleagues across our teams are always there to provide support and advice.
The Senior Management Team believe in an 'open door' policy. They are easily accessible to staff and encourage a good work-life balance.
I am very proud to work for the GOsC because they are a forward-thinking, inclusive and collaborative organisation.
What would it surprise people to know about you?
Although I have lived in the UK for many years now, I was actually born in Zimbabwe and raised in South Africa.
Another thing people might not know about me is that I am passionate about sport and often my allegiances are tested when England play South Africa in the rugby. I was particularly in a pickle when the two met in the World Cup Final in 2019!