Staff
GOsC has 26 members of staff with varied roles across the organisation. Over the coming months, we'll be adding profiles of our staff here to help you find out more about the GOsC, who we are and what we do in osteopathic regulation to support osteopaths, patients, educational providers and other stakeholders.
Kabir Kareem, Quality Assurance Liaison Officer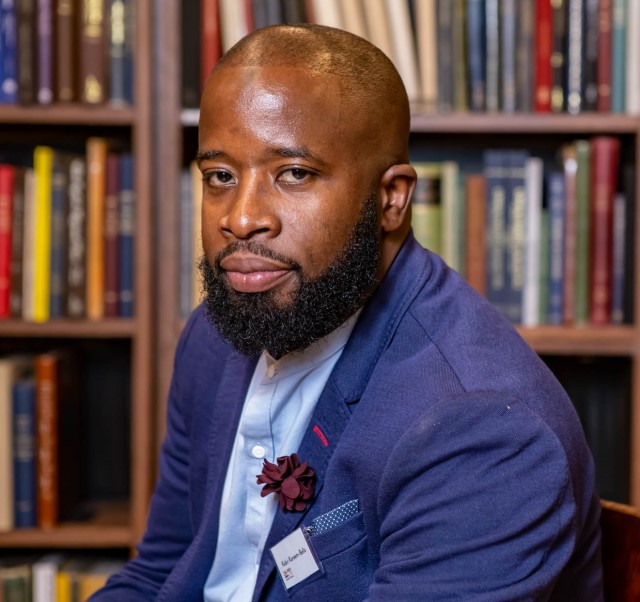 Kabir Kareem introduces himself and explains how he works with our eight osteopathic educational providers to maintain and enhance osteopathic education.