Get involved in our work
We are looking for osteopathic patients to join our Patient Involvement Forum and to take part in any of a range of activities such as focus groups, surveys and consultations.
Current opportunities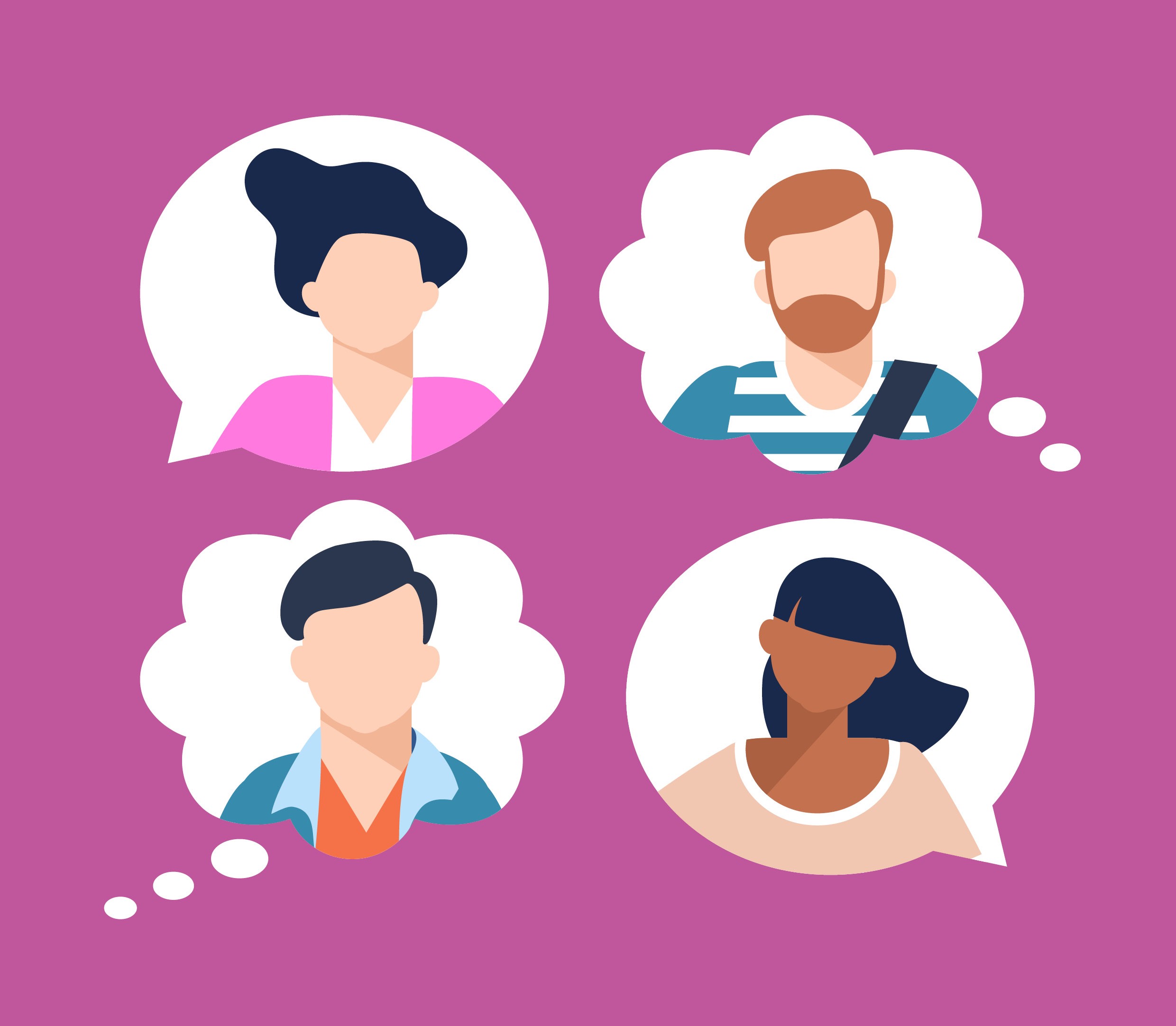 We are the General Osteopathic Council (GOsC) and we regulate the practice of osteopathy in the UK. By law osteopaths must be registered with us in order to practise in the UK.
We work with the public, osteopaths and osteopathic organisations to promote patient safety by registering qualified professionals and setting, maintaining and developing standards of osteopathic practice and conduct.
Here at the General Osteopathic Council we want patients to be actively involved in the work we do.
A major priority for us is to listen and learn from osteopathic patients to better understand the patient perspective on:
The education and training of osteopaths.
The standards osteopaths need to meet.
How we regulate osteopaths.
Working in partnership
We want to work in partnership with patients and osteopaths to make sure that we put patients' safety, wellbeing and views at the heart of everything we do. We want to ensure we do everything we can to maximise the opportunities patients have to share their views with us and with the profession.
Our aim is to ensure that we understand your needs, views and concerns so that we can improve our patient information and our guidance for osteopaths so that it meets these needs. By sharing your insight and your personal perspective, you can help us to do that.
Join our Patient Involvement Forum
We are looking for osteopathic patients to join our Patient Involvement Forum and to take part in any of a range of activities such as focus groups, surveys and consultations so we can hear your views.
If you are interested and willing to use your unique experience to help make a difference to future osteopathic care, we would love to hear from you. Please complete our sign up form to register your interest.
We can provide training and the support necessary for you to participate fully to help inform our work and enhance your skills (if you feel that would be helpful), and these skills might be useful to you in other contexts and other parts of your life or work.
Whether you've got lots of time to spare or only a little, and whatever your experience of osteopathic care, we hope you'll find an opportunity that interests you.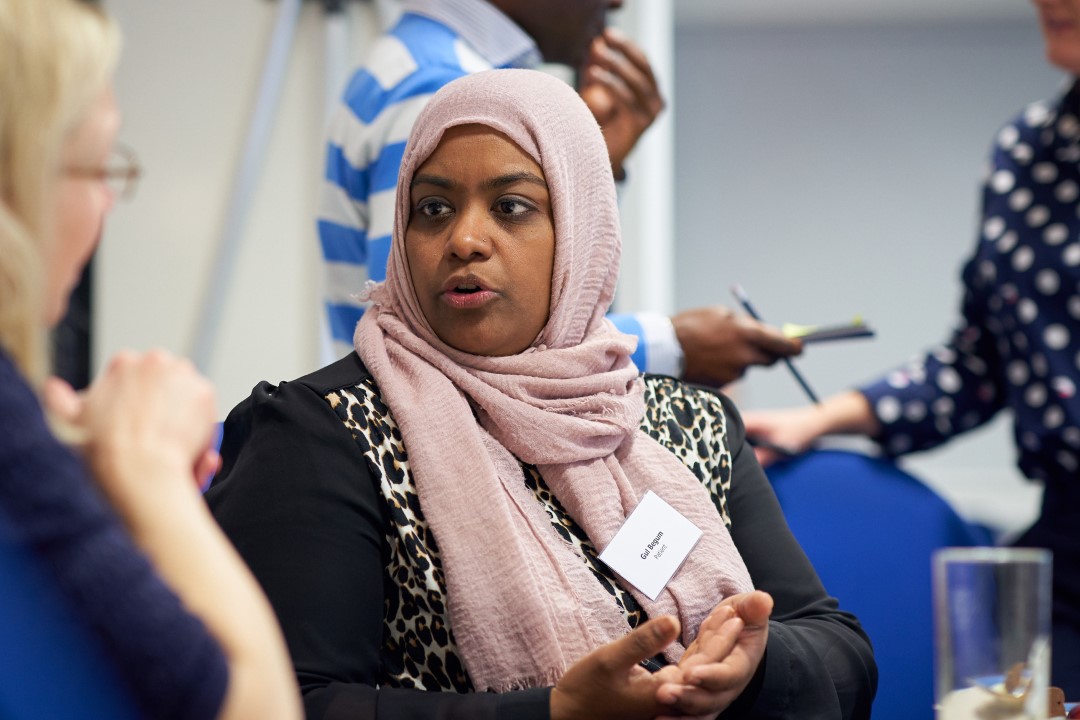 Getting involved with the GOsC as a patient has actually taught me a lot. I have shared my experiences and tried to help implement changes and improvements, I have felt valued throughout and that's a great feeling. I have improved my communication skills and this has boosted my confidence and self-esteem. I feel that I have overcome my personal health issues from the satisfaction I felt by sharing my story.

- Gul Begum (pictured above), osteopathic patient representative
Expenses
Currently, activities are taking place online and will be offered out to all Patient Involvement Forum members on a case by case basis. For each activity, members will be rewarded for their time as a thank you for taking part. If face-to-face meetings or focus groups are scheduled in the future, we will also provide reasonable expenses.
If you are interested in joining the forum, please complete our online sign-up form.
Current opportunities
Health professionals working together for the benefit of patients
Have you received better treatment because your osteopath has worked collaboratively with other health professionals, such as your GP or physiotherapist, involved in your care?
We are looking for patients to share their experience to help raise awareness of the importance of collaboration and the benefits that it can deliver – for both osteopaths and patients.
By showing how healthcare professionals can work together effectively, your stories will help demonstrate that patients' interests come first and how this way of working can improve patient outcomes and the quality of care.
What will this involve?
We would like to interview you about your experience. The telephone interview will last approximately one hour. Once we have written a story about your experience, we will share a draft with you so you can review it ahead of publication.
We plan to promote the stories we receive on your website and social media channels to encourage greater collaborative working between osteopaths and other health professionals.
We are offering participants £25 as a thank you for your time and feedback.
If you would be willing to share your experience, please get in touch with Stacey Towle: stowle@osteopathy.org.uk
Any questions?
If you have any questions or you would like to speak to us about joining the Patient Involvement Forum, please email Rachel Heatley at: rheatley@osteopathy.org.uk