Press office
This page is to help members of the media find the information they need.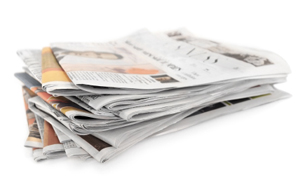 In this section there are our latest news and press releases, FAQs, and our InFocus page, which highlights particular news items or developments.
Other pages that may be of interest include:
Contact details
You can contact the GOsC press office as follows:
General Osteopathic Council
Osteopathy House
176 Tower Bridge Road
London SE1 3LU
Tel: +44 (0) 20 7357 6655 x242
Email: pressoffice@osteopathy.org.uk
Feedback
Did you find the information you were looking for? Let us know at webfeedback@osteopathy.org.uk. Your feedback will help us to improve this website.