Research and surveys
The GOsC carries out research and surveys in order to inform its policy development and decision making relating to osteopathic regulation, with the aim of ensuring that we perform our regulatory processes and activities in a proportionate and effective way.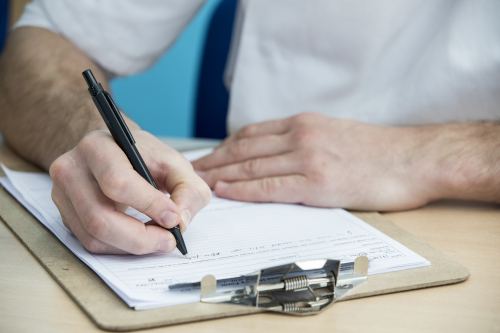 Information about some of the research and surveys we have carried out can be found on the GOsC research page and the Surveys page in this section.
We support profession-led data collection and research-related activities that will have the effect of maintaining and enhancing patient safety and the quality of osteopathic care. As part of this, we are a stakeholder and funder of the National Council for Osteopathic Research.
National Council for Osteopathic Research (NCOR)
The National Council for Osteopathic Research (NCOR) was established to provide leadership in osteopathic research development. NCOR collates concerns and complaints data which we publish on our website. The report is unique to the osteopathic profession and provides valuable feedback, helping to create a safer practice environment for all.
Research journals
All UK-registered osteopaths and final year osteopathy students have access to a range of research journals through our dedicated website for osteopaths, the o zone. The aim of providing this resource is to improve research awareness amongst osteopaths and encourage evidence-based practice.
Statistics
The Statistics page provides a range of statistics relating to osteopaths, osteopathic practice and the work of the GOsC.