News
25 September 2017
We are inviting views on our draft Hearings and Sanctions Guidance. The proposed changes aim to further enhance transparency and consistency in decision making by the Professional Conduct Committee (PCC) while ensuring that any sanction imposed by a Committee is both targeted and proportionate.
FEATURED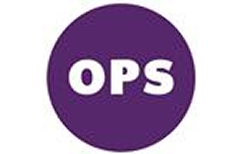 1 September 2017
...and familiarise yourself with the updated 'Osteopathic Practice Standards' before they are published.
1 August 2017
We have updated the Osteopathic Practice Standards to make them easier to use in practice. We are now carrying out the final consultation before we publish the new standards, and welcome your feedback.