Matthew Redford appointed as permanent Chief Executive and Registrar
1 June 2020
The General Osteopathic Council has today announced the appointment of Matthew Redford as its permanent Chief Executive and Registrar.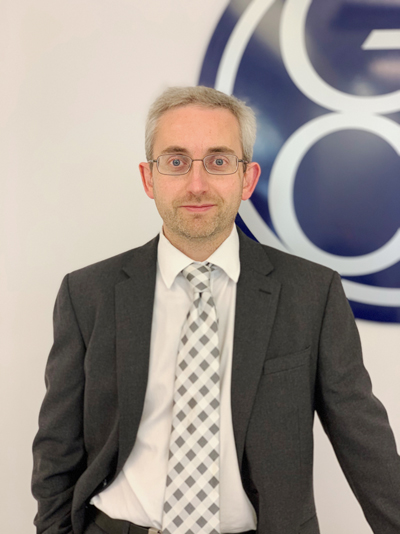 Matthew has been Acting Chief Executive and Registrar since September 2019, following the departure of the previous post-holder.
An accountant by profession, Matthew brings considerable experience and expertise to the position, having been at the GOsC since October 2000. He was most recently Director of Registration and Resources, a post he held for eight years.
Chair of Council, Dr Bill Gunnyeon, said: 'Matthew has ably led the organisation over the past eight months providing stability and strong leadership during a turbulent period for the Council, not least most recently as a result of the impact of the coronavirus pandemic. His appointment brings to an end a period of uncertainty for GOsC and allows full attention to be directed to the financial and other challenges facing the organisation as we plan for working life in a very different world. I look forward very much to working with Matthew as together we lead GOsC forward, ensuring we continue to work in partnership with osteopaths to protect patients and the public; ensuring the highest standards in osteopathic education; and supporting the continued growth and development of the osteopathic profession'
Commenting on his appointment, Matthew said: 'I am delighted to be appointed as the Chief Executive and Registrar on a permanent basis, having thoroughly enjoyed the past eight months since being asked by Council to step into the role in September last year. I am extremely proud, and fortunate, to be leading such a talented, diverse and dedicated staff team.
There are many challenges ahead, and through our work and engagement with our stakeholders – especially the profession – we will continue to ensure protection of the public and the delivery of high-quality patient care is placed at the very heart of everything that we do'.
Matthew takes up the permanent position from today (1 June 2020).