COVID-19: GOsC's new Chair sends message of support to osteopaths
2 April 2020
Dr Bill Gunnyeon, who took up his role as the GOsC's new Chair from 1 April 2020, sends out a message of support to registrants and outlines what the GOsC is doing during the COVID-19 crisis
Bill will chair his first GOsC Council meeting on 11 May 2020, and plans are being developed to hold this virtually.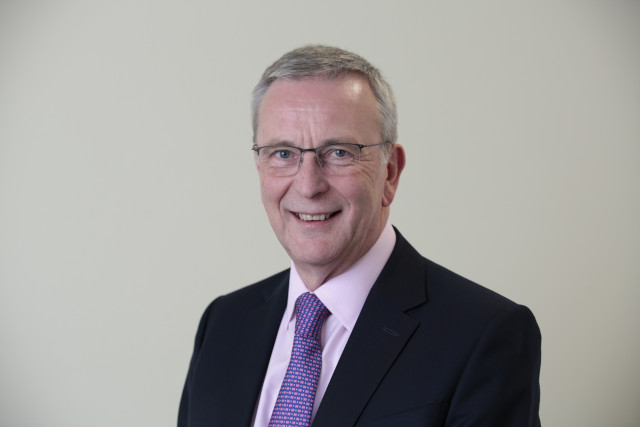 'Having taken over today (1 April 2020) as the new Chair of the General Osteopathic Council, I wanted to write to you all at the earliest opportunity.
This is a time of unprecedented challenge for every single one of us as the world, in a very short period of time, has been turned upside down and we are experiencing in our working and personal lives circumstances none of us have ever experienced before. I am conscious that for osteopaths this is especially difficult as you balance the challenges of providing safe, high quality care for your patients; ensuring your own health and safety and that of those you love; and facing the inevitable financial impact of loss of income.
The GOsC is acutely aware of your situation and we have been working closely with your professional body, the Institute of Osteopathy, to provide as much guidance as possible in circumstances where there is still much lack of clarity. The first duty of the GOsC is to protect patients and the public, and the best way we can do that is by working in partnership with you to help you provide that protection for all your patients. We will continue to work to refine guidance as evidence evolves in relation to the current threat posed by Covid-19.
We are also actively working to identify what options there may be for support in relation to registration fees in particular. This requires detailed financial modelling which is being undertaken at pace, and as soon as we are in a position to say more, be assured we will do so.
There are no rules for the unprecedented situation in which we find ourselves and we are all having to make decisions on a daily basis, some of which have to be further amended in the light of experience. Working together is the best way of ensuring that we can come through this and then continue to develop and strengthen the osteopathic profession.
Please be assured that all members of Council are committed to supporting you in any way we reasonably can at this extremely difficult time.'
Dr Bill Gunnyeon
Chair, General Osteopathic Council