Our first Council Associates join the GOsC
15 February 2022
We are delighted to announce the appointment of Shireen Ismail and Harriet Lambert as the first two Council Associates to be appointed by the General Osteopathic Council. Both will take up their positions from 1 April 2022.
The Council Associates programme was introduced by Council in July 2021 as an initiative to identify and develop future governance leaders within the profession. Following a recruitment campaign, Shireen Ismail and Harriet Lambert have been selected as the first ever GOsC Council Associates.
Both will have the opportunity to shadow Council and develop new skills with the aim of enabling them to undertake future non-executive roles either at the GOsC or elsewhere.
Shireen and Harriet will receive training as part of their induction and will be able to 'buddy up' with current Council members to ensure they have the support they need as they undertake this development opportunity.
Meet our new Council Associates
Shireen Ismail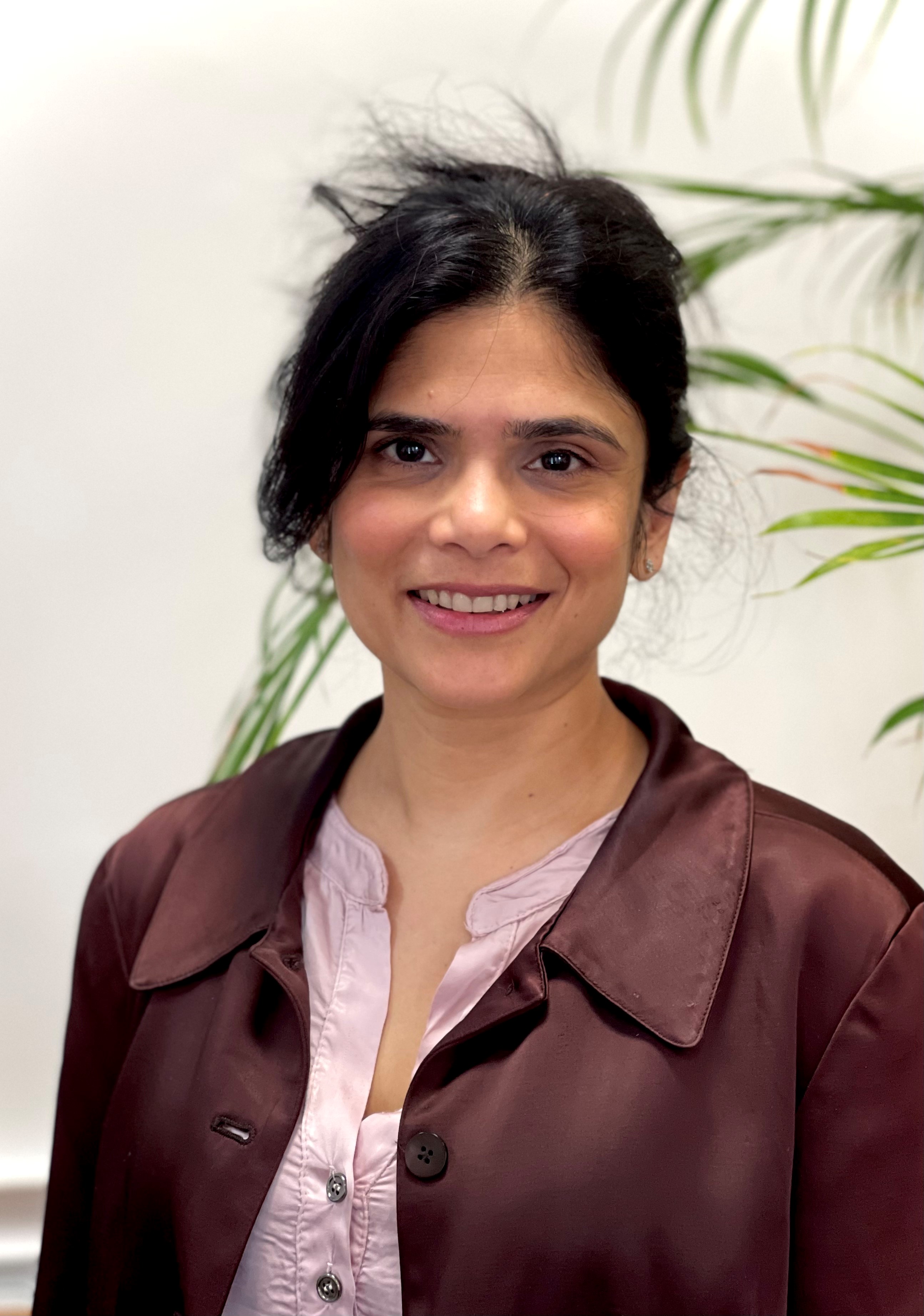 Graduating in 1997 from the British College of Osteopathic Medicine (BCOM) as a qualified osteopath and naturopath, Shireen subsequently studied pain relief acupuncture in Sri Lanka, followed by gaining an MSc at BCOM.
Volunteering at the West Hampstead Women's Centre in London to promote musculoskeletal health amongst disadvantaged and minority women, Shireen also manages a private practice in north London.
Shireen helped create the first accredited postgraduate specialism in the management of older adults within osteopathic education, leading and teaching a part-time postgraduate course at the University College of Osteopathy. In September 2021, Shireen took on the role of head of clinic at BCOM.
Shireen said about her appointment: 'I am deeply committed to the osteopathic profession. I have greatly benefitted from participating in a broad range of educational activities within educational providers alongside clinical practice for over 20 years. I hope this diversity of experience will allow me to play a supportive role effectively within Council.'
Harriet Lambert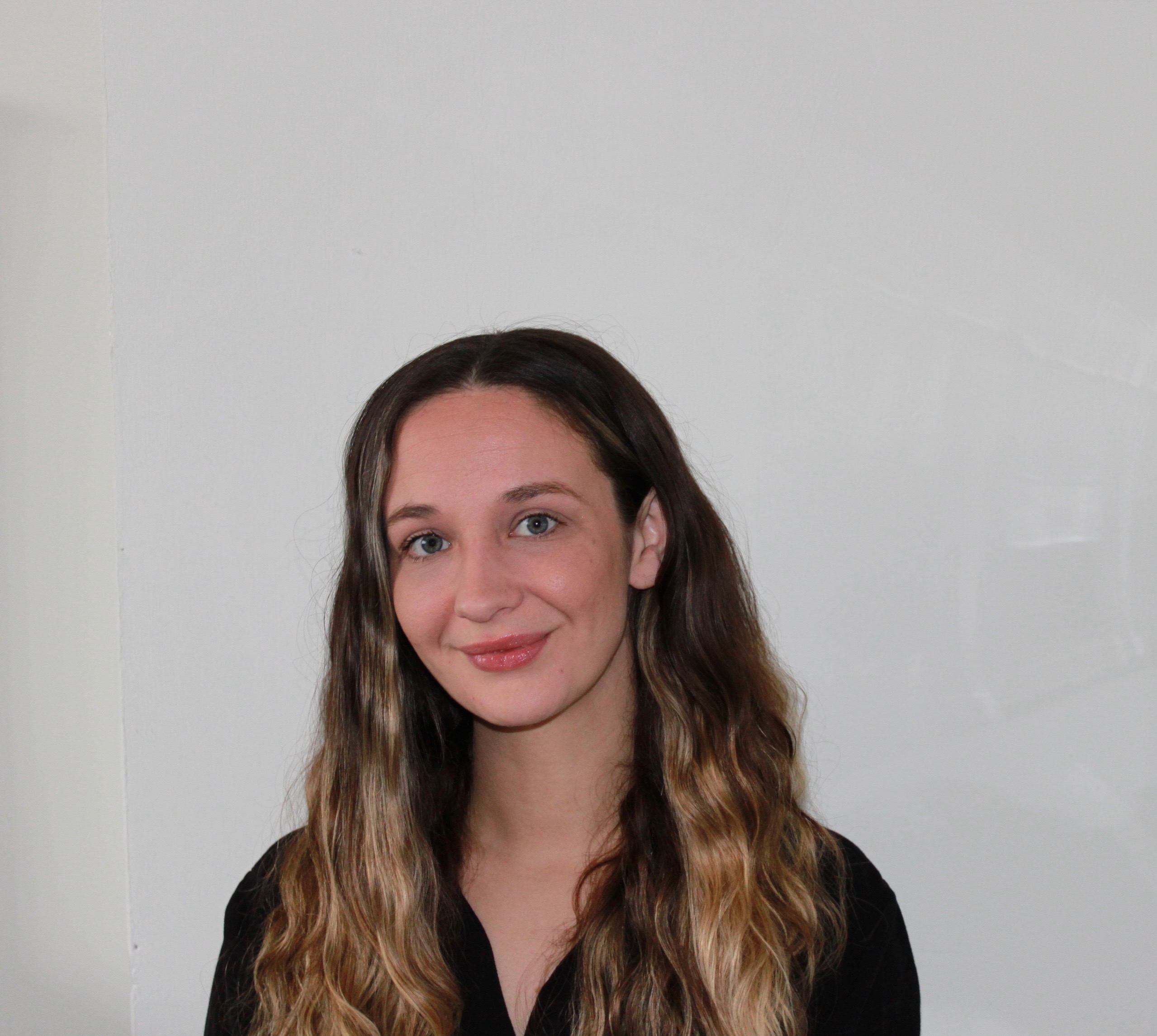 Harriet graduated from the University College of Osteopathy in 2020 and is currently working as an associate in two clinics in South West London.
Harriet's current areas of main interest are pain assessment and management, pregnancy and post-natal care, as well as the care of older adults.
Harriet hopes to develop her practice by training in cranial osteopathy and carrying out further research into pain assessment within osteopathy including the management of both acute and chronic pain.
Harriet said about her appointment: 'As a newly qualified osteopath, I was so excited to apply for the role of Council Associate to learn more about the GOsC and the variety of work that the Council undertakes, and having the opportunity to learn from professionals with a wide variety of experience and expertise.'
Future opportunities
In the coming months we will be advertising for our next Council Associate and if you are an osteopath, and this is something that is of interest, do please keep a close eye on the summer GOsC ebulletins for more information on how to apply.