Dr Bill Gunnyeon
Dr Bill Gunnyeon CBE FFOM FRCP FRCPE FRCGP is Chair of Council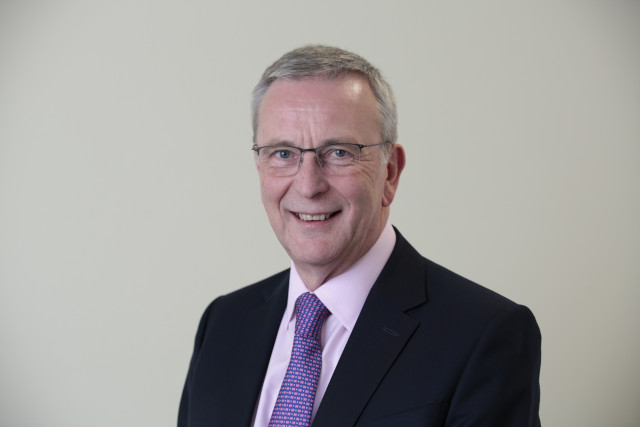 Bill Gunnyeon has spent most of his career in the occupational health field, holding a number of senior and high profile roles in the private and public sectors, involving professional and strategic leadership as well as commercial and business development responsibilities.
Appointed Chief Medical Adviser, Director for Health and Wellbeing and Chief Scientist at the Department for Work and Pensions in 2005, he spent the subsequent nine years leading the health and work agenda within government, including responsibility for delivering and implementing the government response to the Black Review of the health of working age people; the development and implementation of the fit note; and the development of the new Fit for Work Service.
Dr Gunnyeon now works as an independent strategic consultant. He is a past-President of the Faculty of Occupational Medicine and former Chair of the Board of the Institution of Occupational Safety and Health.
Read Dr Bill Gunnyeon's blog post on his first year as GOsC's Chair of Council